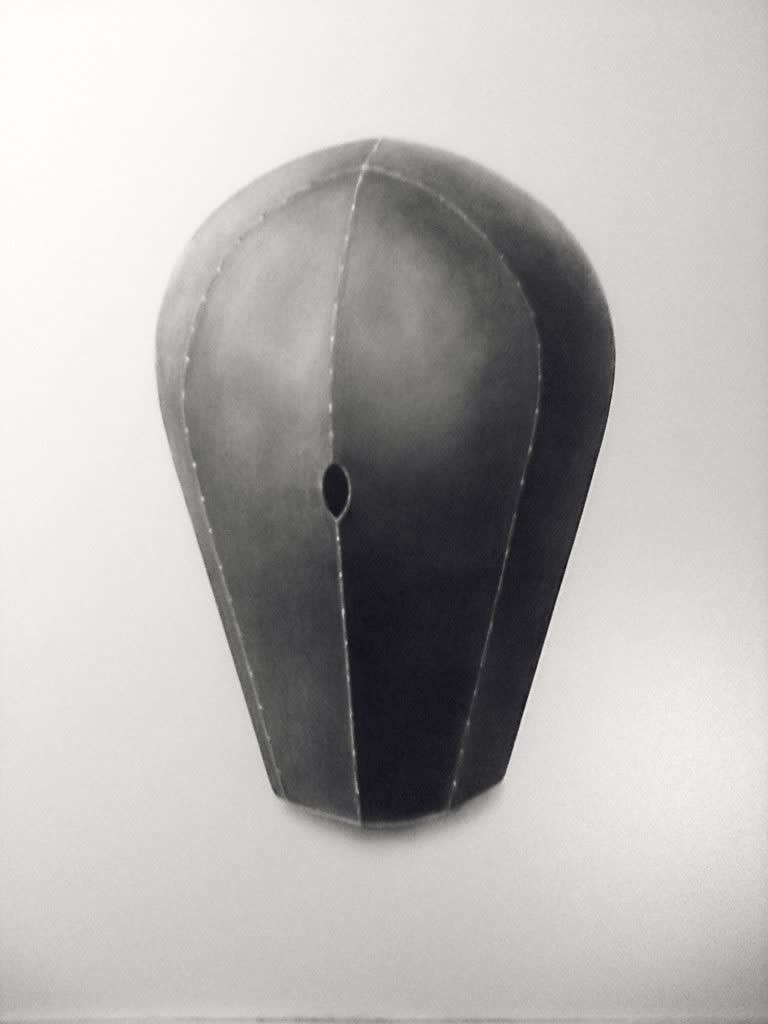 People often ask me, "How do I select art? How do I build a good, unique collection? How do I even know which piece is better than others?"
Here's what I think about collecting art:
First, you need an obsession.
I believe that the foundation of a superb and unique collection is an obsession with finding one piece that is an excellent expression of beauty, coupled with a strong desire to possess it and live with it.
Think about it – the very creation of a striking piece of art originates with an obsession. While the artist's obsession blossoms into his or her work, the collector's obsession sharpens his eye, his ability to discern quality. These intense quests exert a magnetic pull toward each other. At their convergence emerges a unique collection.
I've reached this conviction through years of being educated – steeped – in art, and I've been actively obsessed with the hunt for superb pieces since I was 6 or 7 years old.
"Well, good," you might say. "So how do I select art to buy? Where do I start?"
This blog will reveal, layer by layer, how to approach collecting, and how to approach an art work.